Weight Loss – How do you Maintain it?
Here is all about effective Weight Loss for Gail:
Weight loss can be problematic for many women, including Gail! Gail is an elegant lady of 69 who attended our workshop on healthy weight. She wanted to learn how she could achieve sustainable weight loss . She was carrying 112.6 kg and just 175cm tall, she felt heavy and it was difficult for her to move her body easily.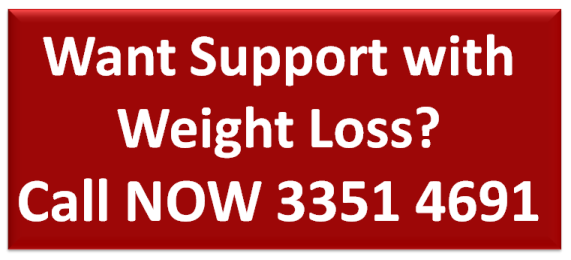 She naturally is a happy go lucky lady and had tried all types of weight loss programs, initially effective but when she finishes a series, she would regain her weight.
She was on the roundabout of weight loss and weight gain, following many different weight loss tips and weight loss programs. Her biggest fear was hopping on the bathroom scales to see very little change.
She also feared the possibility of getting diabetes, which would incur further bad health conditions.
Gail completed her initial assessment questionnaire at Banksia Womens Healing Center designed to identify health issues and give her a plan forward towards better health and sustainable, effective weight loss. Her program to lose weight was designed specifically for her particular needs;
Herbal products that start the weight loss program in assisting detoxification of different organs in her body over a 4-week period
3 cleansing lymphatic drainage massages to assist eliminate unwanted waste within her system• 5 ion footbaths to assist cleansing of her digestion, lymphatics, liver and kidney organs
Plus support and weight loss tips from other women, communication sessions, weight loss advice emails to support learning how to care for her body naturally
Within 5 weeks Gail had lost weight, in fact, 6.5kg!
She continued to follow the five simple health habits to maintain her weight and wonderful health. As her weight reduced it was easy for her to start walking. With scheduled treatments her hip and knee pain was relieved to allow her electrical body circuit work correctly.
At 12 weeks her weight loss was 12 kilo naturally!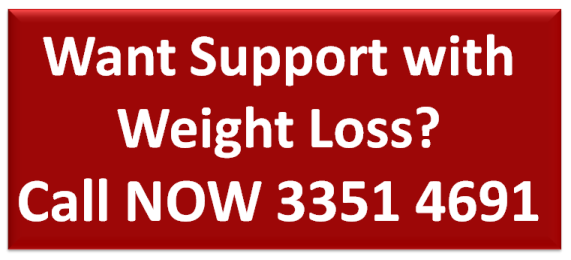 This is amazing and wonderful for her. She KNEW that any excess weight DIDN'T NEED TO COME BACK. At 24 weeks her blood tests revealed great results with her doctor extremely happy asking what was she doing?
He recommended she pat herself on the back as she looked great and results were excellent. Now she no longer has the fear of getting diabetes or other major health concerns due to Banksia's effective weight loss program.
As she continues with her good habits of food, exercise, treatments and mindset at 26 weeks she had lost weight of a whooping 18 kg!
Charmaine Renaud, Founder and Director of Banksia Womens Healing Center says: "One of my most beautiful moments in my career was seeing Gail go back to her start weight back on October 15th 2015 of 112.6 kgs. As Banksia's staff and weight loss program holding her hand all the way through this journey making her feel I had someone supporting her and someone she could rely on for every little doubt or question of her health. The Banksia team always offered her a solution to her questions and problems around the weight loss, without  feeling like I was a problem. She now can focused on her health and have the Banksia team to thank for this.
HOORAY FOR BANKSIA,THE TEAM and the Effective Weight Loss