Pain Free from Arthritis, Bursitis, Colitis, Diverticulitis:
Are You a Prisoner to Your Health Problems?
How To Be Pain Free And No Longer A Victim to Ongoing Illness
If you want relief from the "itis" family – Arthritis, Bursitis, Colitis and/or Diverticulitis, then come along to the Arana Leagues Club on Saturday October 14th to find out how.
This event is for you if…
Health pain stops you from joining in with everyday activities
You no longer enjoy a holiday
Sitting on the floor with the grandchildren is too difficult
You are restricted with no way to get back lost hours due to pain
Your sound sleeping pattern is a thing of the past
Fatigue or lack of motivation is affecting life's achievements
"If only the pain would go away!"
Perhaps you have tried pain killers, medications, stretching or even altered your eating habits only to still feel pain.
You are not alone. If you're finding it difficult to get past this recurring feeling of being unwell, your answers could be as simple as attending this event.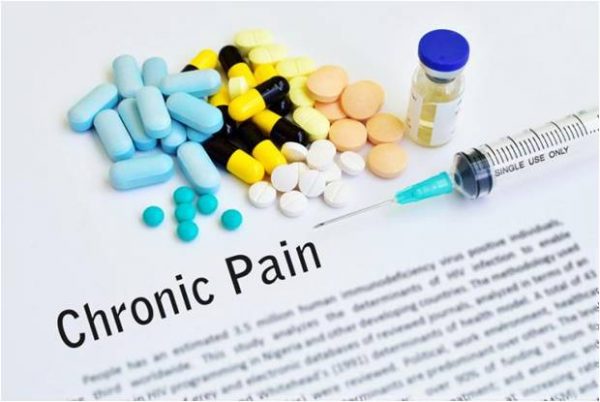 Body pain is a warning bell. It signals danger and tells you your body requires personal attention and vital repair.
Often these warning bells indicate internal health concerns which require a system reset. Think of it like having to "spring clean" your home.
It's only when you apply an Internal Anti-Aging "Spring Clean" that you can rejuvenate the whole body's microbiome, restoring a well-balanced internal ecosystem… Pain Free!
So what creates Health Pain?
Toxic Overload – Burdened Organ Flow
Imbalanced Hormone Distribution
Insufficient Mineral Absorption
Blocked Lymphatic Fluency = Inflammation/Swelling
Essentially it's a warning bell that's alerting you, attempting to protect and correct things before severe illness sets in.
The good news is that YOU CAN be health pain Free.
Resetting your microbiome source corrects your body back to its natural balance. No matter whether your pain is due to a physical or an emotional concern the body can actually regenerate itself.
You are invited to join us for a special presentation to discover a proven Drug Free solution to relieve debilitating health pain.
Come along and learn how to:
Create Body Clock Rejuvenation – Lymph Phenomenon
Feed your microbiota so they won't eat you
Anti-Aging Spring clean – Your internal house keeper
"Grease and oil" your joints naturally every day
No longer be deconditioned by illness
Stop Popping Pills – Discover your personal pain relief pathway
Join us to Reclaim a Comfortable Life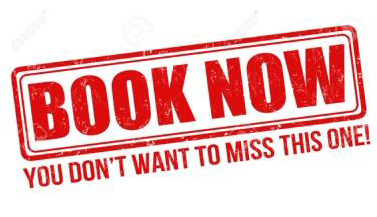 WORKSHOP DETAILS
When: Saturday 14th October 2017
Time: 2.30pm – 4.30pm
Where: The Panther Room, Arana Leagues Club, 247 Dawson Parade, Arana Hills
Investment: Just $37. Receive practical information to regenerate health and enjoy your life. $210 value!
Call Banksia 3351 4691 NOW and Reserve Your Seat
or BOOK direct via Secure PayPal below, choose from 1, 2 or 3 Attendees: