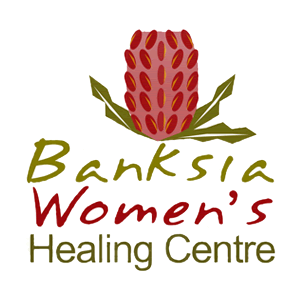 The Banksia Bunch is a special group of ladies who have chosen to commit to their wellness journey by undertaking one of our three month (or longer) programs.  In addition to their regular treatments these ladies receive additional support and education.  Throughout the year we run a regular monthly get together for our Banksia Bunch and focus on an area of health that is of relevance to the group.  These get-togethers are relaxed and social and many new and firm friendships are forged.
The Banksia Bunch meet on the second Monday of each month at 6.30pm at the clinic and the program is as follows:
February 13 – Inspirational Direction
March 13 – Workshop – Powerless Exhaustion Rejuvenated, 7pm
April 10 – Embracing Physical – Releasing Emotional
May 8 – Tantalising Body Talk – Connecting the Dots
June 17 – Workshop – Transformational Stress Less Ness, 2.30pm
July 10 – Daily Treasure Chest – Hippy Herbals
August 14 – Secret Breast Beauty – Exclusive Insight
September 11 – Phenomenal Blueprint Exposed – Originally You
October 14 – Workshop – Pain Freedom'itis', 2.30pm
November 13 – Fun n Frolic Celebration
To find out more about our Banksia Bunch and other programs offered at Banksia Women's Health Centre contact us below.
Contact Banksia Healing
Shop 1/288 Dawson Parade,
Arana Hills Qld 4054