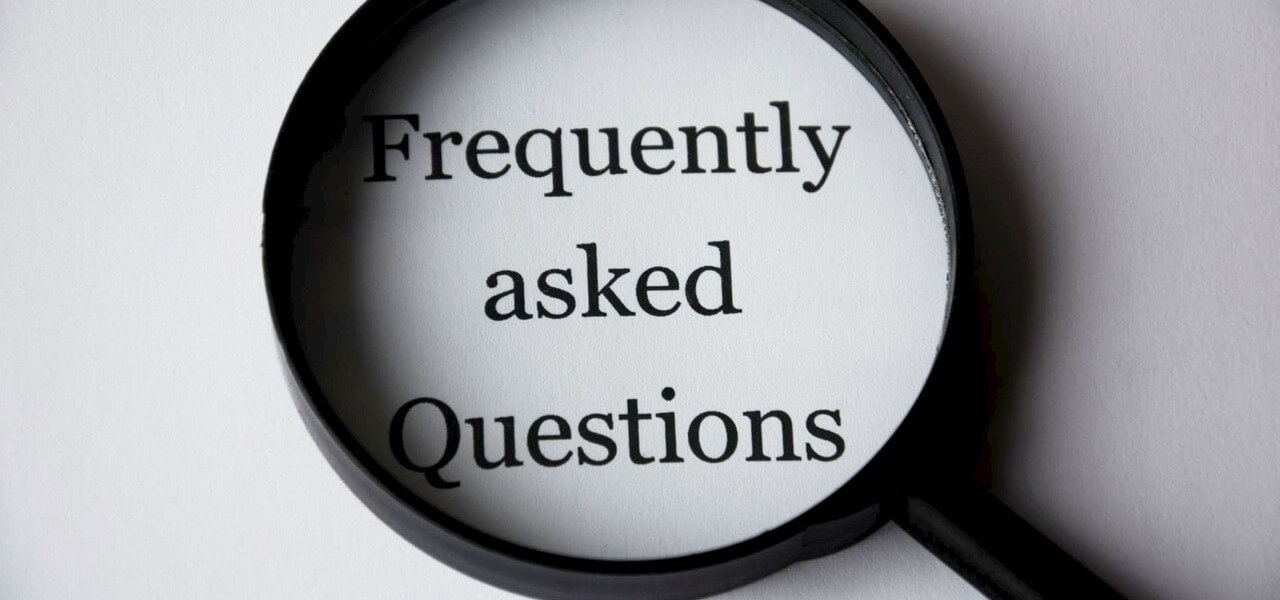 Frequently Asked Questions
Frequently asked questions are welcomed at Banksia Women's Healing Centre, we are here to help you to get the best possible outcome for your health and wellbeing. for that to happen knowledge is key. This is why we offer different programs which include a variety of modalities for your different health concerns plus added bonuses for you and our guarantee.
What are the different modalities offered within the programs?
Crowea Balancing Pack is about giving you pain relief and helping you to come back into your centre creating balance for you.
Dog Rose Moving Forward to Good Health Pack is for the woman who feel like life is passing her by and she is shaking and overwhelmed, finding it difficult to keep up with what is going on around her. Often she could have chronic health conditions which require support to help regain balance in her fast paced life.
Bush Iris Awareness & Wellbeing Support Pack is to help women who are going through transition in life and this program helps to create changes in her routine which improves her health and gives positive outcomes for today and her future.
Banksia Bunch Empowerment Women Support Pack is for the woman who is committed to continue on her journey of good health, learning what is best for her. Within this program she is being supported with other like minded women around her for a happy life and wellness into her future. Creating a happy and healthy community for everyone.
Acute low back pain
Acute stroke
Ambulatory anaesthesia
Anxiety
Aromatase-inhibitor-induced arthralgia
Asthma in adults
Back or pelvic pain during pregnancy
Cancer pain
Cancer-related fatigue
Constipation
Craniotomy anaesthesia
Depression (with antidepressants)
Dry eye
Hypertension (with medication)
Insomnia
Irritable bowel syndrome
Labour pain
Lateral elbow pain
Menopausal hot flushes

Modulating sensory perception thresholds
Neck pain
Obesity

Perimenopausal & postmenopausal insomnia

Plantar heel pain

Post-stroke insomnia

Post-stroke spasticity

Post-traumatic stress disorder

Prostatitis pain/chronic pelvic pain syndrome

Recovery after colorectal cancer resection

Restless leg syndrome

Schizophrenia (with antipsychotics)

Sciatica

Shoulder impingement syndrome (early stage) (with 

exercise)

Shoulder pain (also from post-stroke)

Smoking cessation (up to 3 months) – Stroke rehabilitation

Spasticity Post-stroke

Temporomandibular pain
Have a question we haven't answered?
Ask us by contacting us HERE