Banksia Women's Healing Centre takes a holistic approach to your health, looking at your diet and lifestyle factors to identify physical, mental and emotional imbalances.
When working with you, our team may recommend specific foods, diet changes, and micronutrients such as vitamins, minerals and trace elements to bring you into balance and restore your health. We will motivate you and educate you on your best nutritional choices – not just treat or suppress your symptoms.
We are currently running an ongoing program of mini nutrition workshops, which are open to all.  Find out more about these workshops here.
Before your appointment with our nutritionist:
Complete the Client History Form and pop it back to the clinic at least 3 days before your appointment. By dropping it off before your appointment, you will maximise your time with Wendy, which means more time discussing the best actions for you to take, and less time needed on taking your history.
Fill in your Diet Form and either drop it in with the Client History Form or bring it with you to your appointment. This gives Wendy a snapshot of what you currently eat and how you feel (e.g. bloated, headaches, tired).
Contact us today on 3351 4691 or via our contact form for bookings or further information.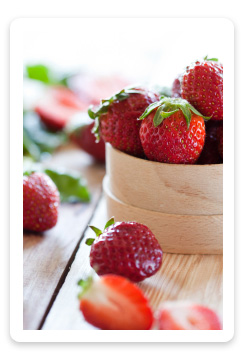 Contact Banksia Healing
Shop 1/288 Dawson Parade,
Arana Hills Qld 4054
Banksia Women's Healing Center is a natural Therapies Clinic that stands for "Empowering Women to be Happy and Healthy, reducing the feeling of being overwhelmed, exhausted, stressed or in pain"