You're Not On This Journey Alone
We are genuinely interested in each of our clients and their health. You will love having our company on your journey to maintain and improve your health instead of going it alone. Our supportive team are very professional and non-judgmental.
When you're at Banksia, it's your time. Relax, and let someone else look after you for a refreshing change.
Five Simple Health Habits for a Wonderful Life
The following five steps are free excerpts and introductions taken from Charmaine's book, available at the clinic.
We hope this opens the door for you to become and stay a confident woman, understanding who you really are and continue on your journey to be healthy naturally.
Nourishing Your Body
Over the years I have experienced and studied many different healing modalities, including reflexology, massage, Chinese medicine, acupuncture, kinesiology, homeopathy, cupping, Moxa, Chinese herbs, minerals, Australian Bush Flowers, hair analysis, essential oils, and most recently, the AcuGraph. These have all helped me to understand how my amazing body functions and how to nourish myself to improve my overall health to be at my healthiest ever.
But it is not only about the different natural therapies that have made my difference: the professional practitioners and teachers have helped me enormously. They have played a major role in what I do for others including myself today. These people are sharing and caring human beings who understood my personal health concerns, physically and emotionally. They have guided and supported me to alter my old habits, create new healthy habits to be vibrant and enjoy my life. I did not always take on board every single recommendation they suggested, but when I felt well enough I did accept the majority of their prescriptions.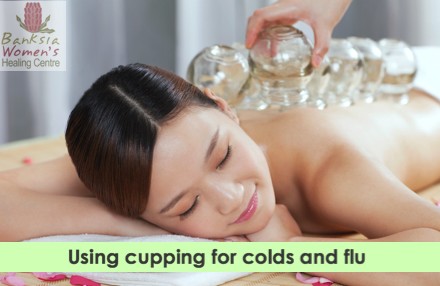 Embracing Physical Activity
During my years of travel around our amazing world, I have felt sad watching tourists who have paid thousands of dollars to be on their wonderful holidays, but are unable to walk to viewing points because they are in pain or not capable. All this can be prevented if you take care of your health and body be active today and your family, your work and your body will thank you for achieving this goal.
Exercise to me is about being fit for life to look elegant, have energy and strength to do the things that I enjoy. It should not be a chore, but something that you enjoy, to be consistent in your efforts and your body will return tenfold in wellness.
My recommendation is to start exercising with what you think you will enjoy and commit to it starting at 20 minutes three times a week. After four to six weeks of exercising, slowly increase your length of time to 40-60 minutes four to six times a week. If these increases are too difficult for you, it is better to do the basic three times a week than to do no exercise at all.
No matter what type of exercise you start with, stick at it for three months and you will reap the rewards; increased energy, feeling healthy, looking elegant and fit for life.
Mastering Your Mindset
As I was growing up nobody mentioned to me that my thoughts created my direction for my life and who I became as a person. It was not a subject anyone suggested until I went on my own self-discovery mode to be positive and healthy. Any influence around us creates our thoughts and our actions, it is not until I looked at my own thoughts did I realise what I had created for my health and who I was.
Affirmations need to be written and said in this positive tone, repeated 10 to 100 times a day because your thoughts are affirmations. Display these written words in your bathroom, on your windows and walls throughout your house, on your computer or phone, wherever you are living and working to remind you, and to help your subconscious believe this change altering your thought patterning and then your actions will follow.
Another fabulous tool is to Journal, writing in a pretty note book. What you write in your journal is personal to you and you are the only one that chooses if anyone is meant to read it. So be truthful as you write, for this easy valuable tool will help you to express your emotions and clear your thoughts or even solve your concerns. I love the night session for me to write as it empties my day and clears my thoughts to help me sleep with no left over unsolved parts of my day still within my mind.
Sustaining Nourishment Easily
In our society today we are bombarded with so much information regarding food, different diets, what food is best to eat, what not to eat and so on and then there is all the convenience packaged foods available at the supermarkets.
All of this can be very confusing, so here are a few simple guidelines that I use:
Does it come from God's garden?
How much human interference is in this food?
Never eat in front of the television
80/20 rule: 80% healthy, 20% not so good
Do I consume the five different flavours throughout the course of my day?
Does this plate of food include the five different colours?
Am I using food combining to aid my digestion
You are literally what you eat. Your food becomes your new cells and fuel for your body to give you energy, to nurture your organs and to feel relaxed. During your meal times you can socialise with others around you, helping you to connect with life and each other's day. By understanding the following guidelines your digestion will perform effectively giving you energy and fantastic wellbeing.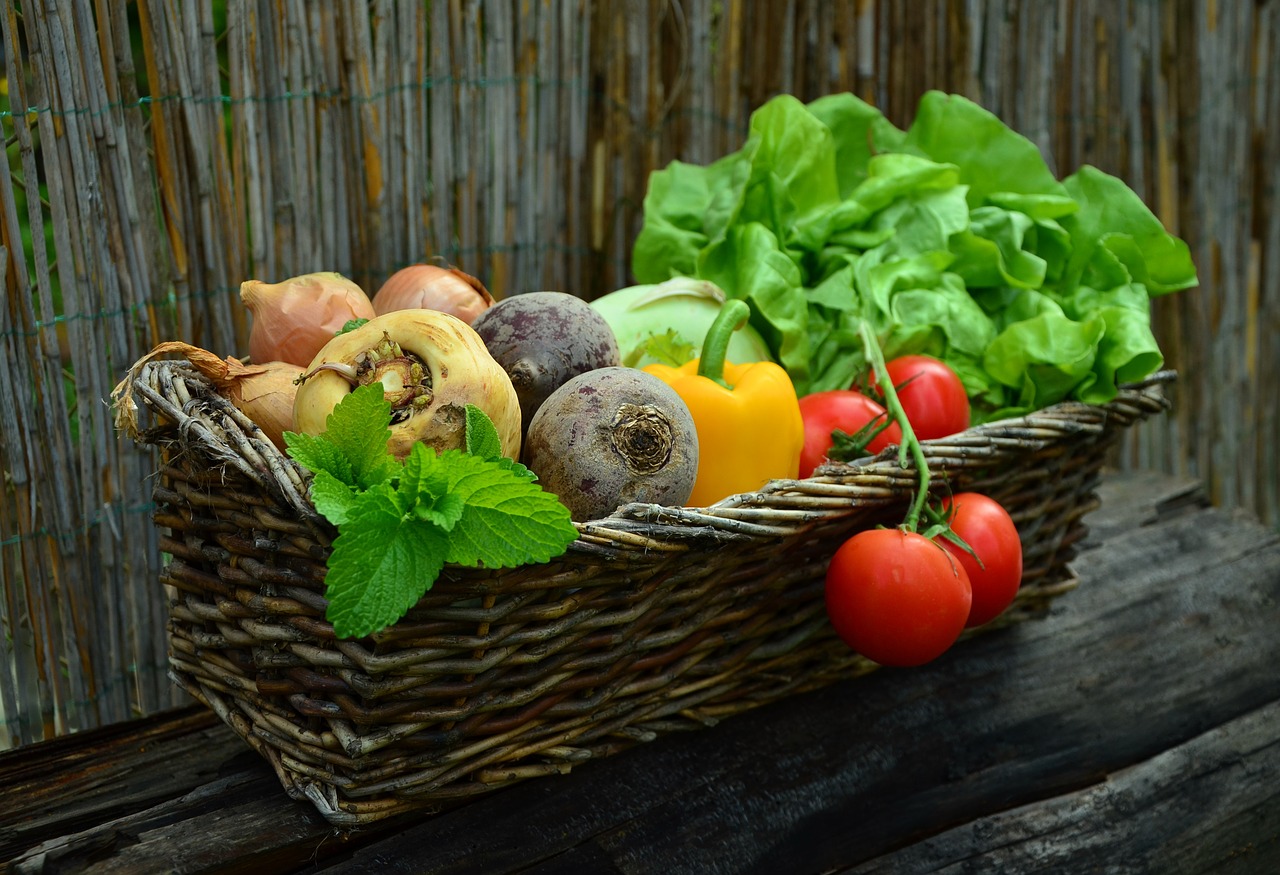 Feeling Calm and Happy
What are the things that make you feel happy? I call this my Self Preservation – Enjoyment list or as some people may put it their Bucket list. These goals, dreams, desires can be big or small depending on you want for your life.
Firstly it is important to know what they are and then to acknowledge it, think about it, dream about it and to write these desires on paper or put on a vision board. It doesn't matter if you achieve every single one of them or just a few but if you do not put it on paper or on a vision board it may never sink into your thoughts or your actions it could be put aside for another day.
Another aspect to discover is the clothes and shoes that you wear. This can affect your emotions and your attitude to life. Next time you put on an outfit, ask yourself, do you feel good in this?
Connect with yourself, stop, and reflect, learn to just Be. Pause and let yourself know you are enough. You have done the best you can and it is okay to pause, watch and not always be doing activities. To STOP! Do this by taking yourself to special nurturing places you enjoy. It may be near refreshing water, or sitting in a relaxing garden, or close the door of your favourite room to have your own space and just Be.
Contact Banksia Healing
Shop 1/288 Dawson Parade,
Arana Hills Qld 4054
Banksia Women's Healing Center is a natural Therapies Clinic that stands for "Empowering Women to be Happy and Healthy, reducing the feeling of being overwhelmed, exhausted, stressed or in pain"