The Mastery Mindset Workshop Series
Worry Loop Release
Turning Off the Negative Mind Chatter can be a stressful task and worrying thoughts can over-power, consume and be overwhelming.
We are offering you a chance to help understand why you do the things you do, and learn simple secret tools to help tame negative thoughts to feel happier, calmer and more self-assured.
This workshop is a prerequisite for the following workshops.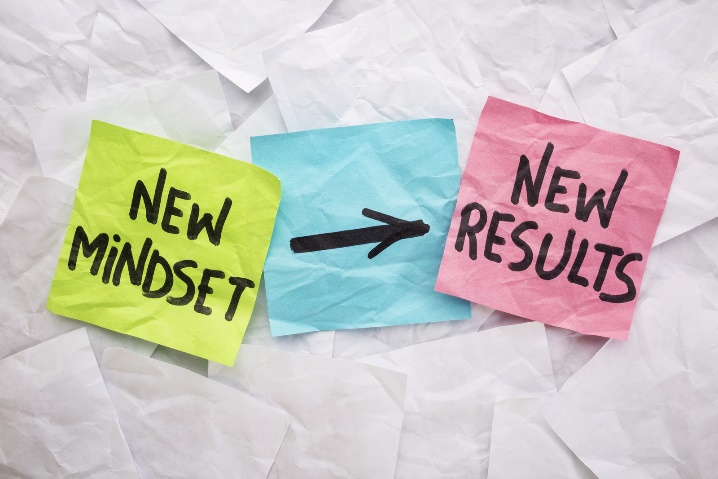 Authentically Loving Yourself
If you can't honestly say you love yourself as you are, you love how you look and feel loved, than it is your turn to learn that you can accept yourself exactly as you are.
Learn how to let your hair down, have fun and be yourself – and love it!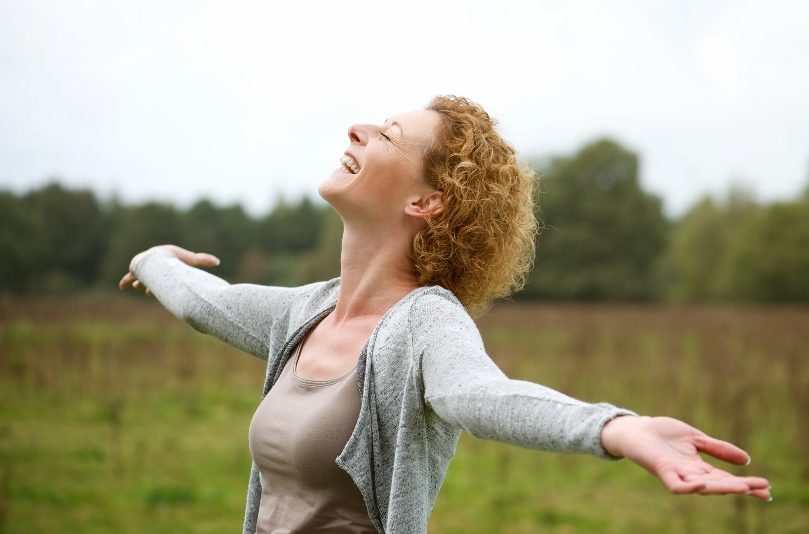 Umbilical Cord Relinquished
Not letting go of sections of the past to move into a happy future can be like an anchor holding you back.
Discovering how to Release old patterns can bring Freedom and Newness giving permission to leave the past, to be and do what you really want with your life.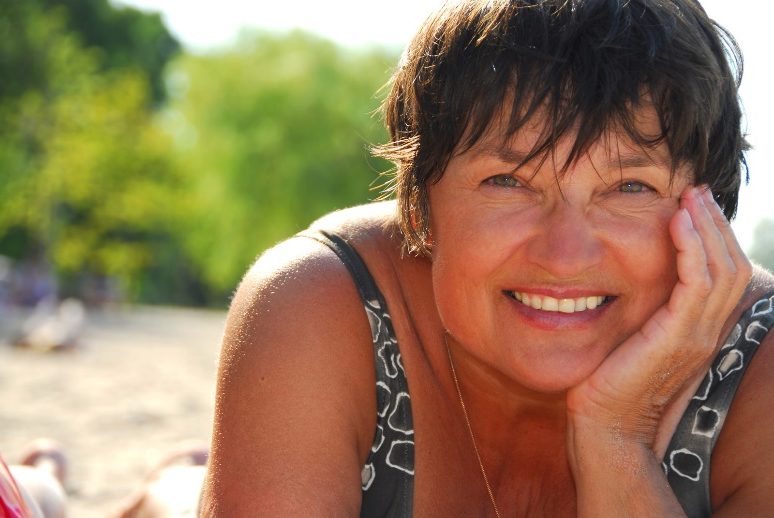 Contact Banksia Healing
Shop 1/288 Dawson Parade,
Arana Hills Qld 4054
Banksia Women's Healing Centre is a natural Therapies Clinic that stands for "Empowering Women to be Happy and Healthy, reducing the feeling of being overwhelmed, exhausted, stressed or in pain"