Authentically Loving Yourself
Can you truly say:
"I love and accept myself exactly as I am!"
"I love who I am and how I look!"
"I am happy and feel loved!"
If yes is not expressed in these statements, then it is your turn to learn that you can accept yourself exactly as you are.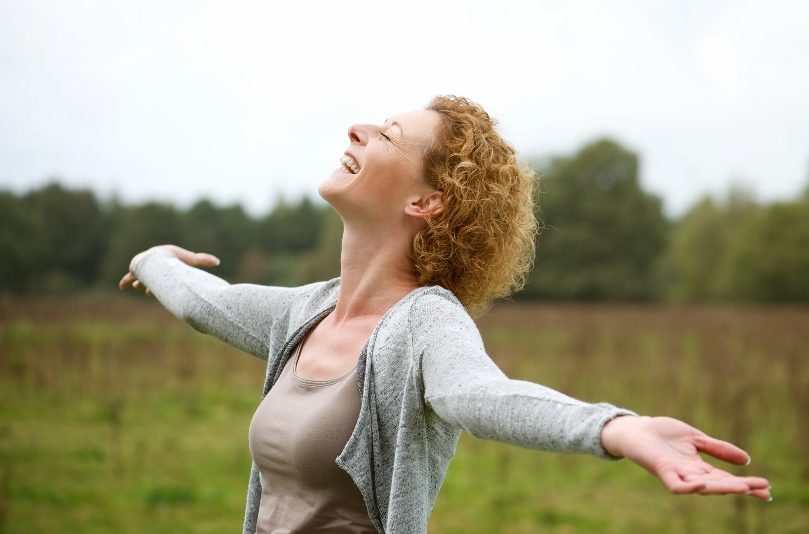 Discover how to:
Create positive thoughts
Improve self-confidence about your body and life
Make quality choices to be happy
Accept and love yourself right now
These gifts will teach your children, show your partner and others around you that life is wonderful. Internal beliefs are reflections of an external world around you.
Participating in Authentically Loving Yourself, we can help create happiness with confidence in this world.
Learn how to:
let your hair down, have fun and be yourself
love those Bulgy Quirky Bits
give yourself permission to love yourself
Remember: A Happy Wife is a Happy Life!
Through Authentically Loving Yourself, we can help to you be happy and confident.
What other women have received participating in a safe environment during their sessions:
"I can love myself again and be happy." Mrs BL, 42, Arana Hills
"I am safe to love myself and do what I desire." Miss MW, 40, The Grange
Join this small group session.
Call 3351 4691 to reserve your place today.
Program Details:
Time:
7pm – 8.30pm, Tuesday
Dates:
Session 1 & 2: 7 & 28 March
Session 1 & 2: 8 & 22 August
Value:
$315
Investment:
$147 or FREE for clients on specific programs
Where:
Banksia Women's Healing Centre
Prerequisite: Worry Loop Release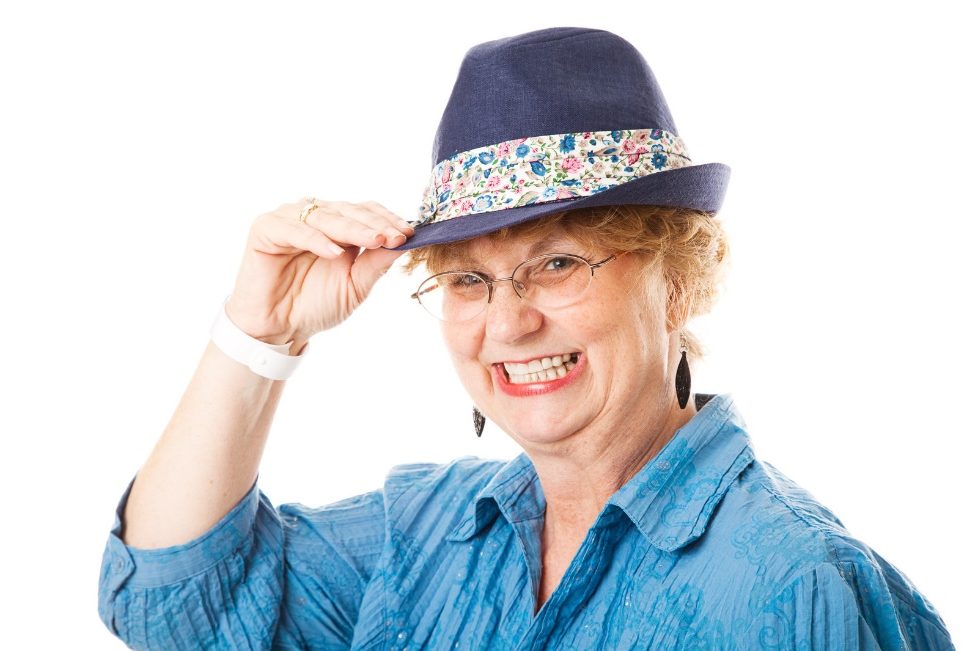 Contact Banksia Healing
Shop 1/288 Dawson Parade,
Arana Hills Qld 4054
Banksia Women's Healing Centre is a natural Therapies Clinic that stands for "Empowering Women to be Happy and Healthy, reducing the feeling of being overwhelmed, exhausted, stressed or in pain"