Umbilical Cord Relinquished
During life's journey there are seasons of joy, sadness, achievement and regret. As time changes letting go of sections of the past to move into a happy future can be like an anchor holding you back.
Now may be the time to release. Leave the workplace for travel and adventure, discover new hobbies, shift home or cut family ties that restrict and smother life's enjoyment.
Cutting the umbilical cords of life may even entail leaving the comfort zone of security, regular habits or fear, which often is a daunting task.
Discovering how to Release old patterns can bring Freedom and Newness giving permission to leave the past, to be and do what you really want with your life.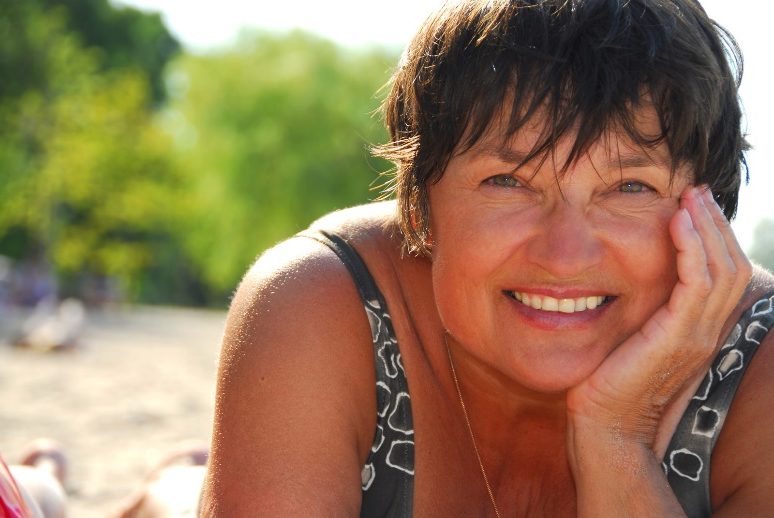 Release and be Free! Through three Umbilical Cord Sessions
You will learn:
Who what where you are presently giving away life's energy
Strategic words to release
Reveal your personal identity
Stepping into this new potential by attending 2 sessions
Live a good life of no regret and discover the true you!
This life-changing, transformational program can alter the future.
Join NOW! Call the clinic on 3351 4691 to reserve your place today.
Time:
7pm to 8pm
Dates
Session 1 –Tuesday 16th May 2017
Session 2 –Tuesday 30th May 2017
Valued:
$315
Investment:
$147 for new clients or FREE for clients on specific programs
Where:
Banksia Women's Healing Centre
Prerequisite: Worry Loop Release
Contact Banksia Healing
Shop 1/288 Dawson Parade,
Arana Hills Qld 4054
Banksia Women's Healing Centre is a natural Therapies Clinic that stands for "Empowering Women to be Happy and Healthy, reducing the feeling of being overwhelmed, exhausted, stressed or in pain"