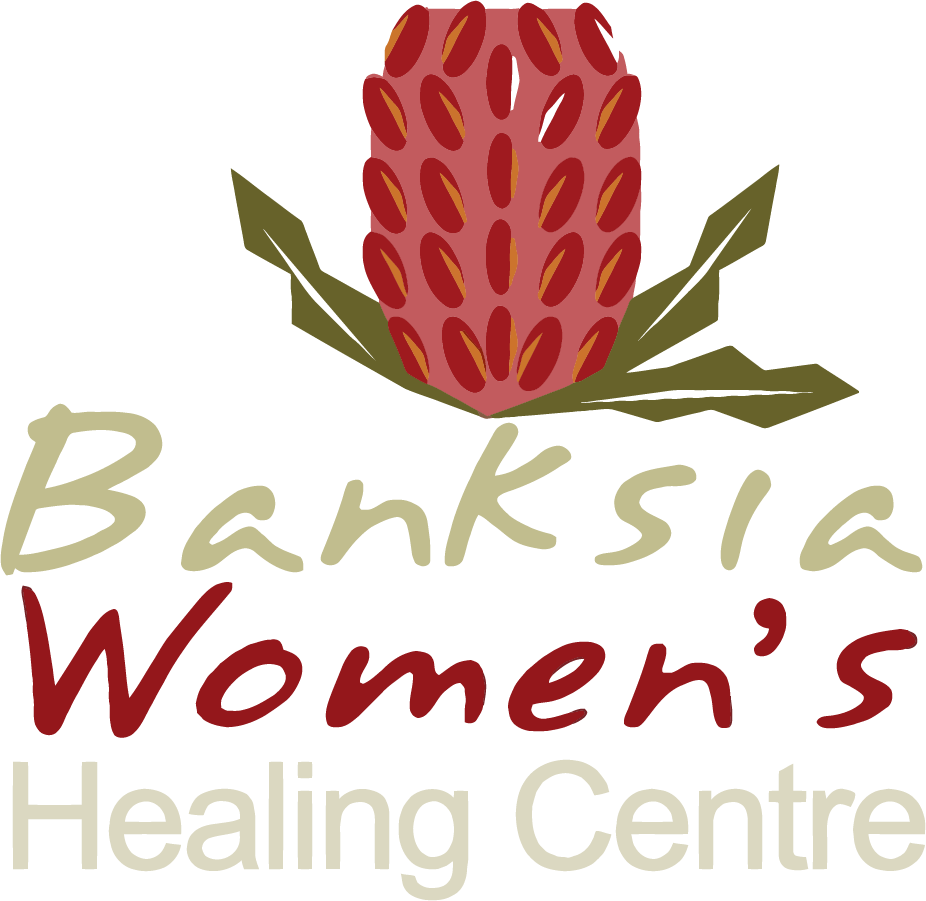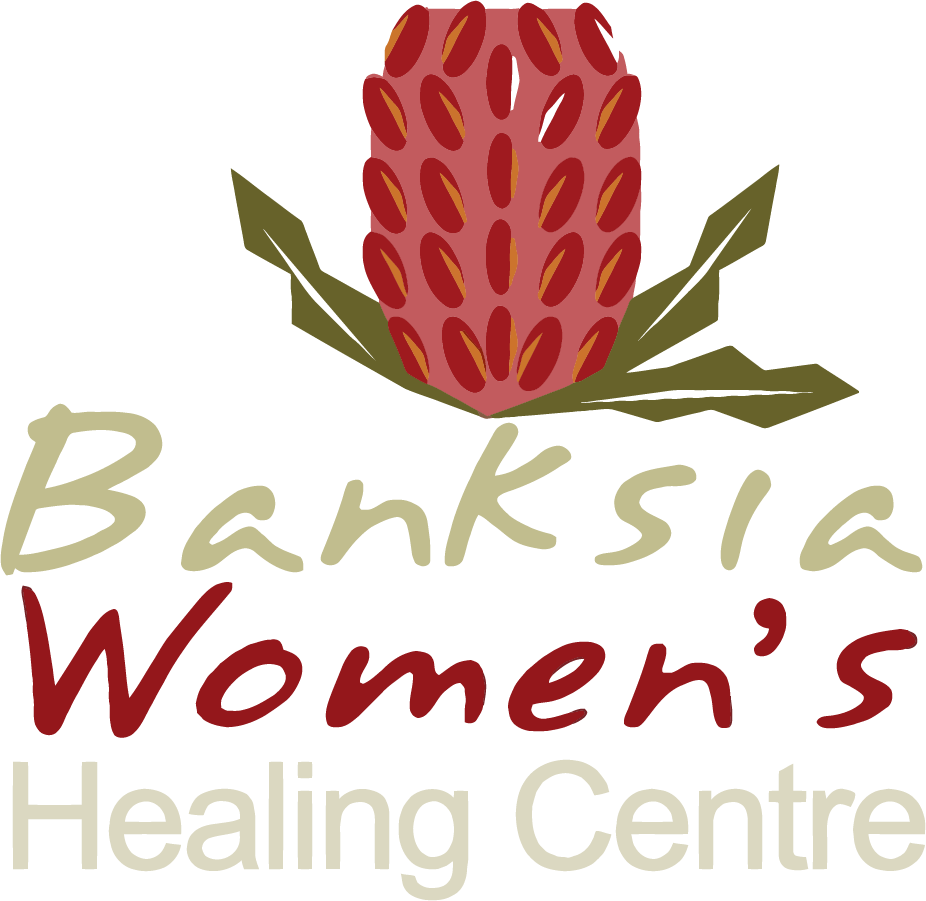 Natural Therapies in North Brisbane
We offer acupuncture, Acugraph meridian health screening, massage, kinesiology, Chinese medicine, Australian bush flower essences, Young Living essential oils and natural health seminars to help you find your solution to feel calm, relaxed, pain free, healthy and happy naturally.
As a woman you know what it is like juggling life, feeling overwhelmed with everything you have to do, and at the end of the day feeling so exhausted while trying to rustle up some energy to get everything completed from your day!  This makes you feel stressed, irritable with others leading to tight shoulders, pain and often creating headaches.
Wouldn't you like to feel calmer, happier, energised and healthy again? Well you can!   At Banksia Women's Healing Centre we have proven programs to create happy, confident and energetic women who can enjoy the perfect life balance. Our holistic approach covers a wide range of natural health reports, therapies, health care products, treatment and self discovery programs blended into a whole package to make life easy for you.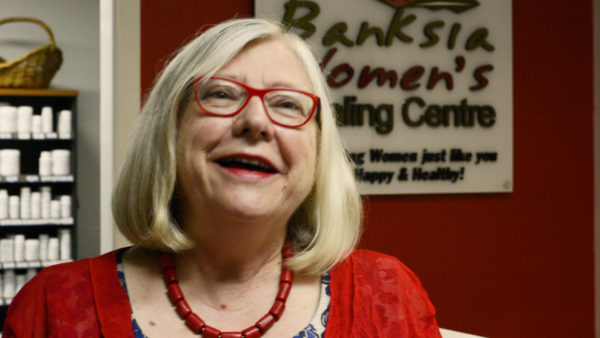 "My first impression was that Charmaine was genuinely interested in me and my health. It gave me the feeling that I was not alone on the journey to try and maintain and improve my health. I just loved having the company on the journey."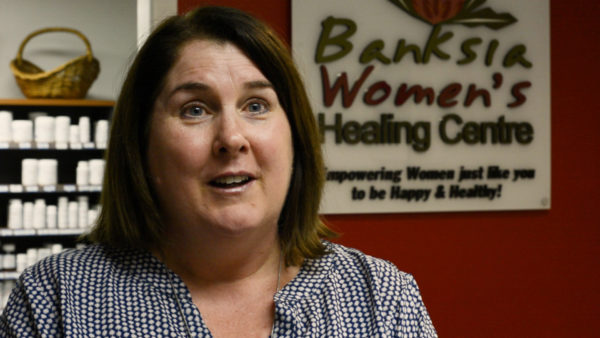 "I often fall asleep on the table. I am so relaxed when I walk through that door. A sense of calm comes over you. You just lay there and relax, and get your treatment."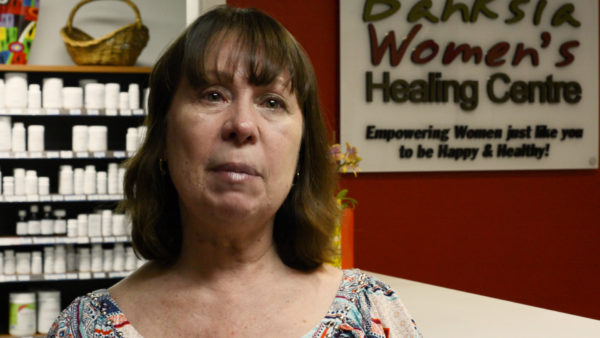 "My first impressions of Charmaine when I came in was, yeh, she made me feel very calm and relaxed. She also instilled confidence in me, so I felt very confident in what she was telling me. I felt very, very assured that she'd be able to look after my problem and help me."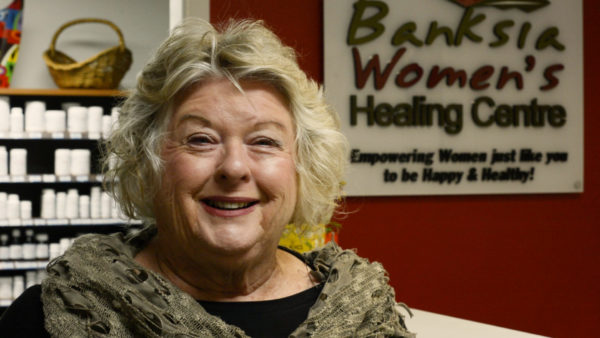 "My experience was very positive, supportive. I also learned a lot along the way about food, which will stay with me for the rest of my life because I'm eating a different regime to what I used to eat. Now I have a different lifestyle altogether with food, and it's much more healthy."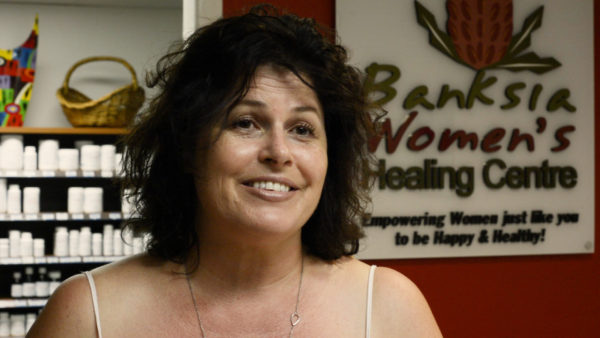 "What I like about Charmaine is there's no judgement. She's very professional. I could tell her anything."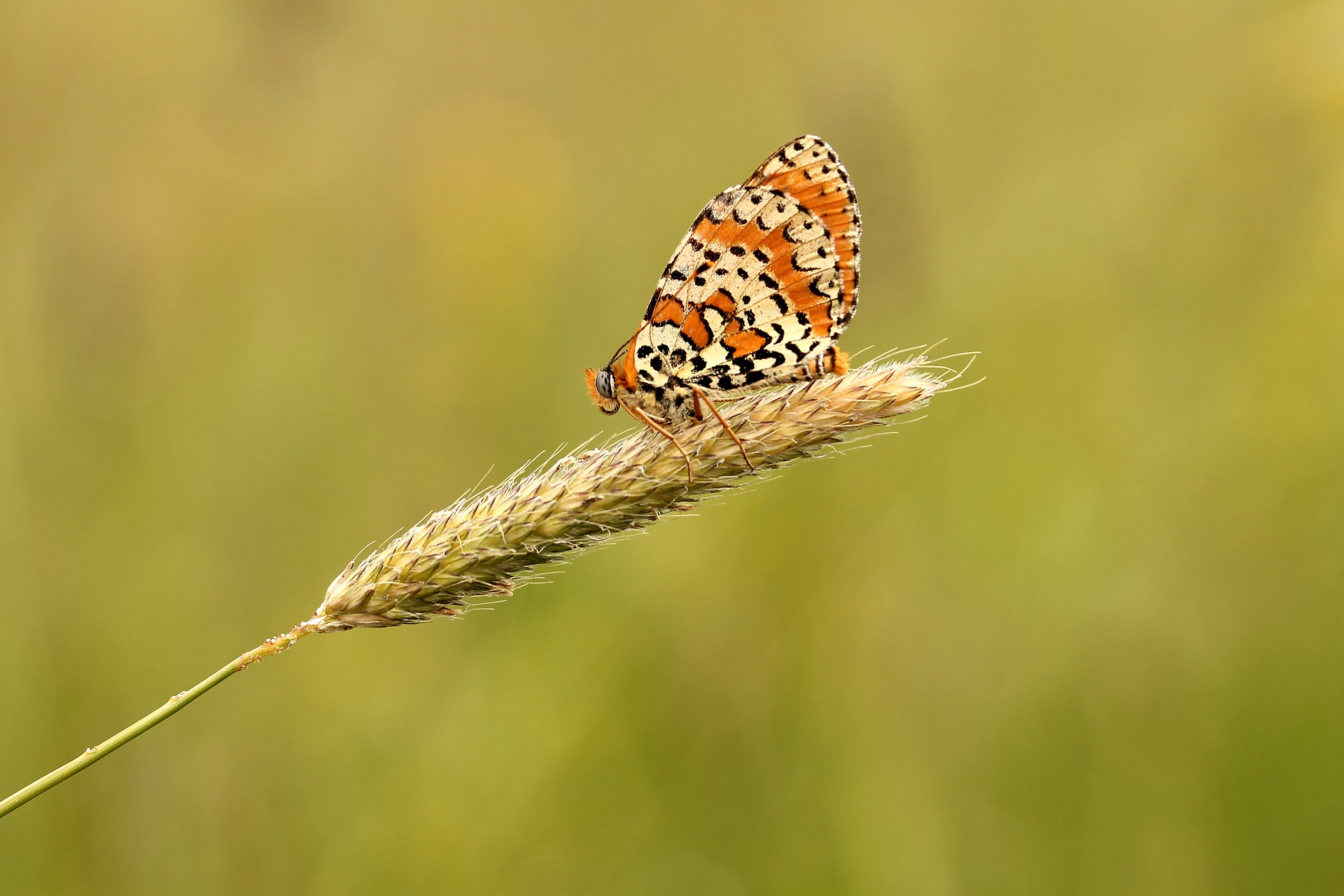 Contact Banksia Healing
Shop 1/288 Dawson Parade,
Arana Hills Qld 4054